In-network MetLife Legal Plan Lawyer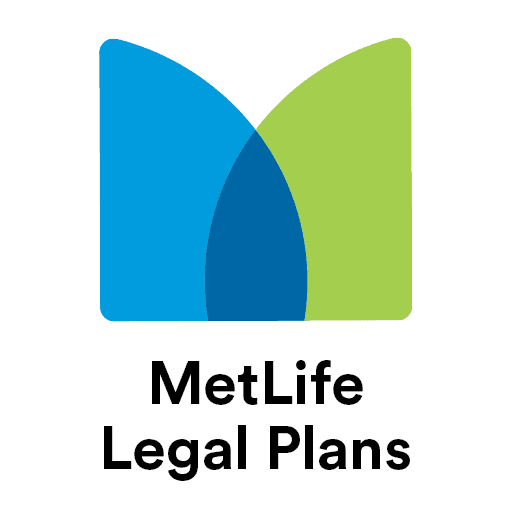 MetLife Legal Plans, formerly known as Hyatt legal plans and Metlaw, offers an accessible and economical approach to legal help for those confronted with common legal issues. Whether you need to create a trust and/or will, a conservatorship, or other matters, MetLife offers comprehensive coverage and provides an extensive network of experienced attorneys including Rehmani & Associates in Orange County, CA at their office in Tustin, CA.
MetLife Estate Planning Attorney
As a part of MetLife's extensive network of experienced attorneys, Rehmani and Associates can assist with creating your Estate Plan. A typical Estate Plan will contain a Last Will and Testament, Trust, Power of Attorney, Living Will or Advanced Health Care Directive, and a Privacy Affidavit. Our seasoned Estate Planning attorneys can guide you step-by-step through the process of creating your Estate Plan at little cost to you1.
MetLife Conservatorship Attorney
Unlike other states, California has different definitions as to what a conservatorship and a guardianship is. California defines a conservatorship as a protective legal proceeding for an adult, and a guardianship is the protective proceeding for a minor. Generally, MetLife clients will seek a general conservatorship over an elderly person who has a physical or mental disability.
Guardianships, a probate matter, is the legal proceeding for the management of a minor's estate. This process requires the filing of a petition and approval by the court.
How to Use Your MetLife Plan
MetLife Legal Plans makes the legal services you seek a streamlined process. To use your MetLife Plan:
Contact MetLife Legal Plans to help find an attorney near you, or simply find and choose a Network Attorney for your covered matter. Once you have chosen an attorney, be sure to have your Member ID and case number ready to provide to your attorney.
Contact your chosen attorney to make an appointment.
Other MetLife Services Our Firm Covers1
Probate
Corporate formation
Contacting MetLife
Website: https://www.metlife.com/
Phone: 1-800-METLIFE
Disclaimer: No portion of this Benefits Summary is intended to change the terms of the plans and policies or the official texts that control them. If there is any inconsistency between this summary and the official texts of the plans and policies, the official texts will prevail.